We believe quilting should be fun. This template makes it
fun and easy
since the
measuring and cutting have been done for you
!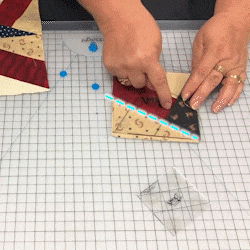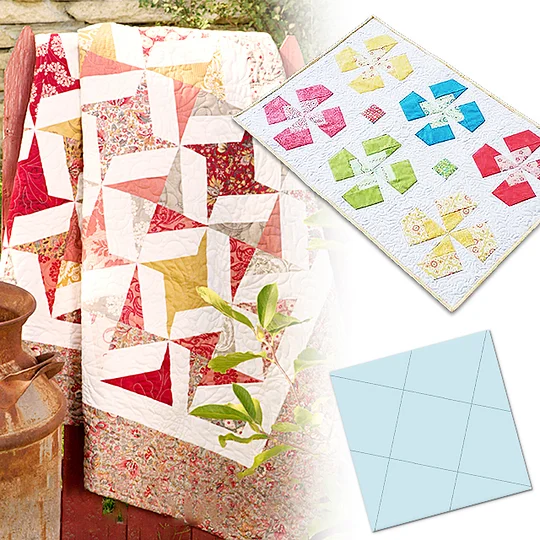 The magical XBlocks templates are to be used with your rotary cutter on your pre-sewn blocks or strips for quick and fun quiltmaking.

The possibilities are endless

!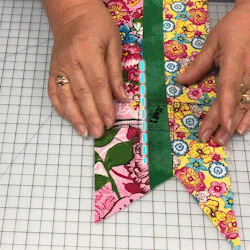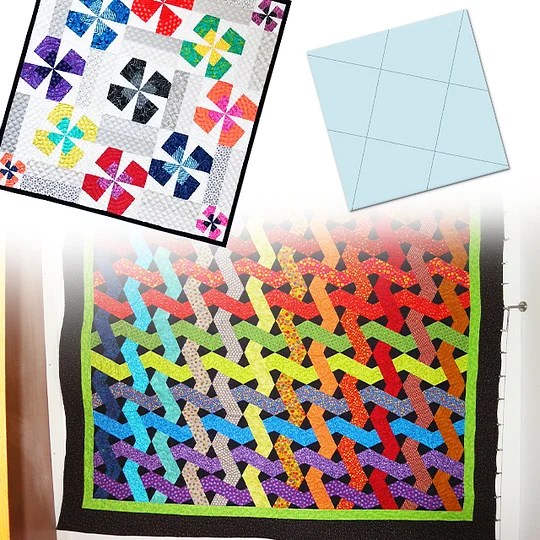 The XBlocks Template comes with it's own carrying case,

full instructions

and extra hints and tips.



XBlocks Template

can create hundreds - maybe even thousands of designs

! And all with easy-to-piece, straight seam blocks and strips.


Plus there are many patterns you can make with our XBlocks Template.
Simply sew your blocks or strips together.
Match the lines on the XBlocks Template to the seams of your blocks or strips.

Cut around the edges of the template with your rotary cutter.
Voila! Magical new designs appear.
Sew Traditional
This fabulous design is made with a patriotic Jelly Roll!
Make some blocks with the S Size XBlocks Template for a great border!



LABYRINTH
(Made with the XBlocks Template - the blocks are only 2 1/4"!)

Sew Clever
Your design starts with just 3 strips!


Check out these other great designs made with the XBlocks Template.
SYMMETRY
Tablerunner/Bed Runner or Body Pillow cover



TIMBUKTU


Sew Sweet
This design starts with nine-patch blocks.

Template Size
S

【2.5'' 】, M【5'' 】, L【7.5''】,

PLUS

【10''】