Multifunctional Tower: These magic towers are designed to shape some priticular shapes and patterns for metal wires and quilling paper strips. It has been widely used in handmade jewelry DIY, paper artworks, quilling paper, etc..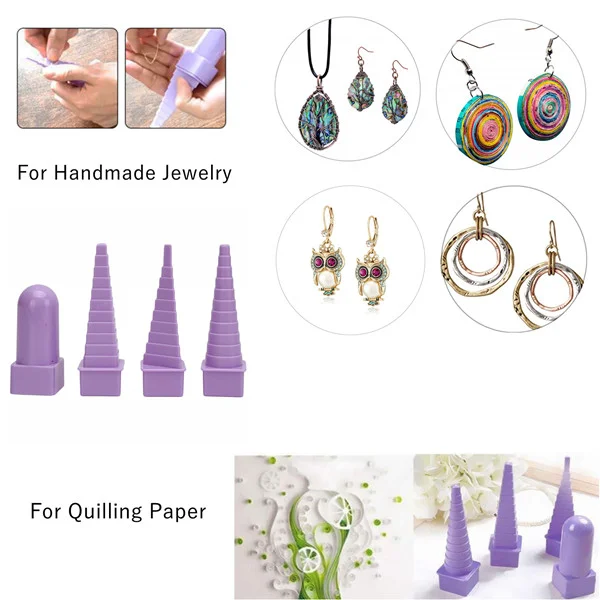 High Quality: Made of environmental-friendly plastic materials, without poison and strange smell. The surface of these towers is smooth without sharp angles, causing no skin allergy.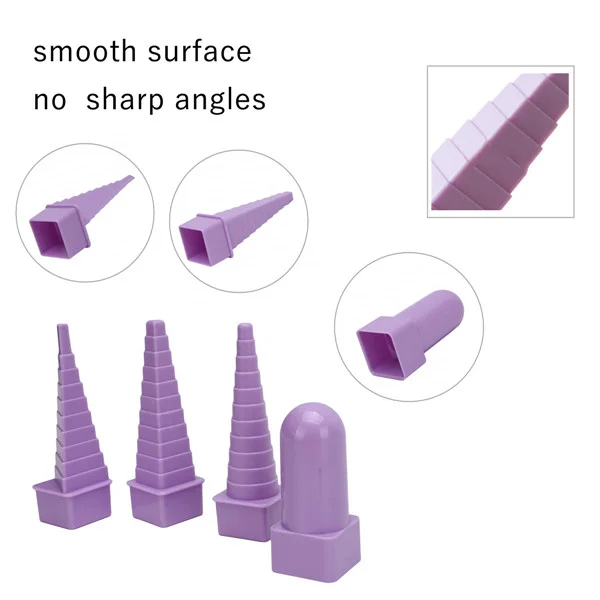 Easy to Use: Surely these shaping towers are super easy to use. You just need to twist your metal wires or paper strips on the towers and you will get the patters and shapes you want. Ideal for rookies or the skilled. Versatile Tower Kit for Handicraft DIY has 4 styles of towers, each of which has many sizes. Round, Square, triangle, etc., all these shapes can be gotten with the towers.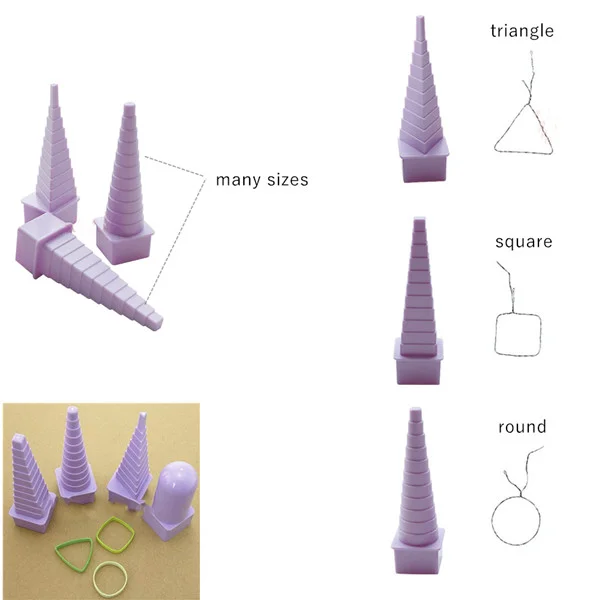 Meet Your DIY Needs: Whether you're a handmade jewelry lover or a quilling lover and whether you're a novice or a pro, these shaping towers will meet your diverse needs.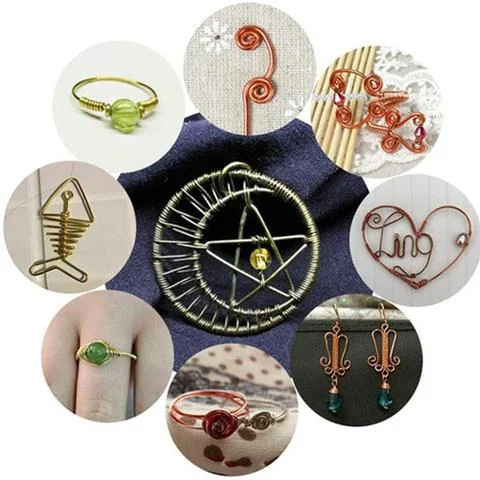 SPECIFICATIONS:
Materials: plastic
Weight: 50g
Color: purple
Size: 3*3*11cm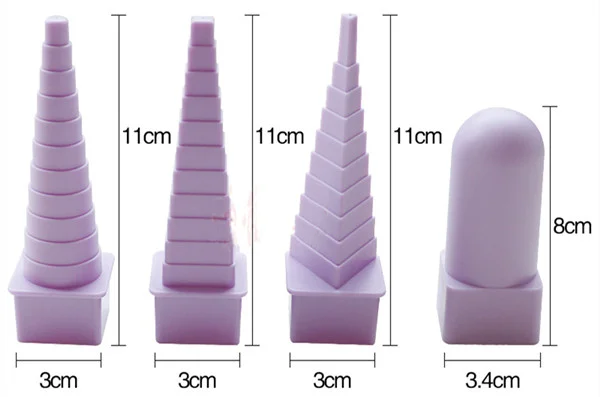 PACKAGE INCLUDES:
2 × round tower
1 × triangle tower
1 × square tower