Bestowing a loved one with a beautiful bouquet has long been a wonderful way to mark any special occasion in their life. The scarcity of this traditional pattern inspired Fabulous Sewing to create templates for this elegant and charming quilt block.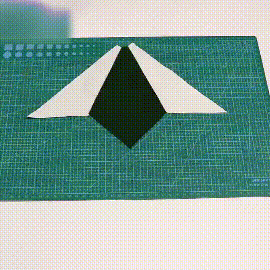 Use our Fabulous Stars Bouquet Quilt Template like a professional to sew gorgeous and unique pinwheel quilts and bouquet quilts, to celebrate each special moment. The Bouquet Quilt, Dutch Rose, Star Quilt, and many variations of the eight-pointed star are included.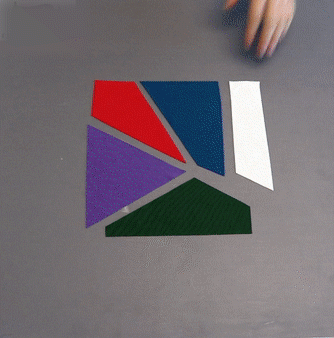 Features:
Use the fabric & cloth scraps to quilt gorgeous patterns. Use your creativity to create more works. The possibilities are endless for quilts of all sizes.
All of the pieces can be cut from those odd-sized scraps in your stash or stack fabrics and cut multiples in a matter of minutes.
Set non-slip rings to the back of our quilt template to prevent slipping during cutting. Non-slip rings ensure cutting accuracy and safety.
Create all sorts of gorgeous and unique patterns, flowers, circles, and stars, in a user-friendly and practical manner, or purchase it as an excellent gift idea for professional tailors, apprentices, or DIY embroidery fans!
***When you order Fabulous Stars Bouquet Quilt Template directly from our website you will receive a quilt pattern book and step-by-step instructions valued at over $19.99!
Specification:
Star Template - Makes an 8" finished block.-Suit For Quilt Beginner
Bouquet Template - Makes a 10" finished block.-Suit For Quilt Master
Materials: Acrylic.
Thickness: 3mm.