Sewing is an intricate act that can require a lot of skill and precision. It's vital to be able to see what you're doing, and that's why the best sewing machine light can make a real difference to your sewing sessions.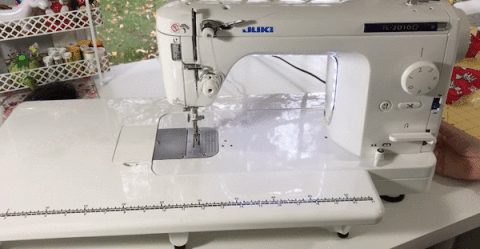 Physical on/off button and separate increase / decrease buttons to adjust brightness. This high-quality kit enhances the operation of your sewing machine neatly and efficiently.
Easy install, clean your machine thoroughly and dry. Adheres directly to the machine for optimal lighting . Simply Clean the area where the light will be attached and make sure that material is compatible with adhesive.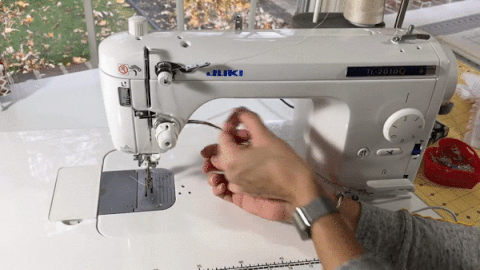 Compatible with Singer sewing machine, Brother sewing machine, Viking sewing machines, heavy duty sewing machine, handheld sewing machine, portable sewing machine, quilting machine and all other brands.
Package content:
1 X 15.8 Inch LED Strip + 6.6Ft Cord.
1 X Touch Dimmer.
1 X USB Adaptor.
1 X 5Pcs Adhesive Clips.
Specifications:
Color: cold white 6500k.
Cuttable: cuttable every 3 LED lights.
24 LED lights on 15.8 inch.
USB powered.
Adjust brightness as you want.
5V working voltage.
Low cost & energy efficent.