COMPLETE MATERIALS & TOOLS - Various natural stones, crystals, silver pendants, jewelry wires and tools are included in the box. You can find everything you need in the box to DIY your own handmade jewelry.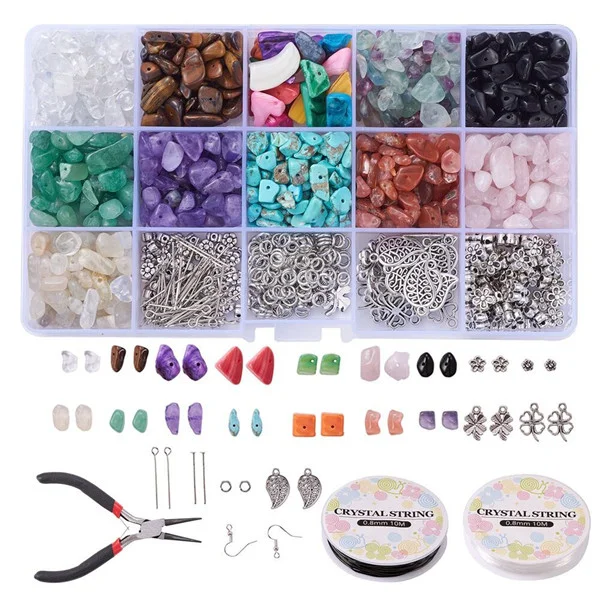 DIY VARIOUS JEWELRY - Love handmade jewelry DIY? DO it with this kit! Ear rings or pendants, finger rings, necklace, charm bracelet, and hand chains, etc., all these can be made with this kit. You can DIY different styles and different colors handmade jewelry which will be the only one in the world! Amazing!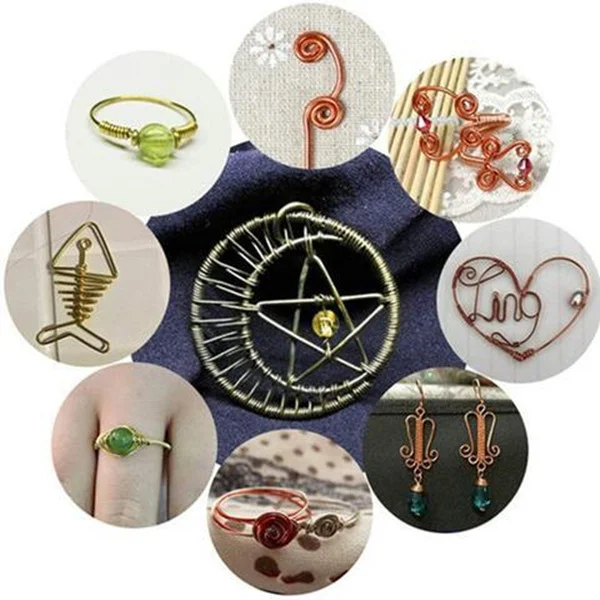 PREMIUM MATERIALS - The materials and accessories are all in high quality. The stones and crystals are all selected in nature world, no chemicals and dye. The silver accessories are elaborately crafted and made, which are shaped into fashionable decorations.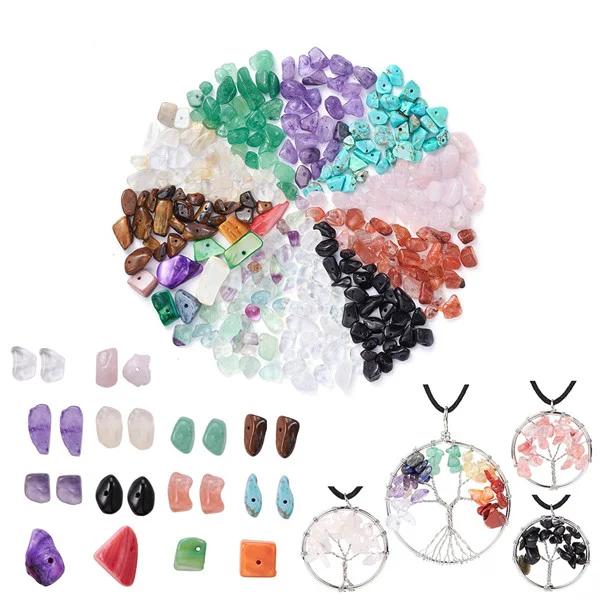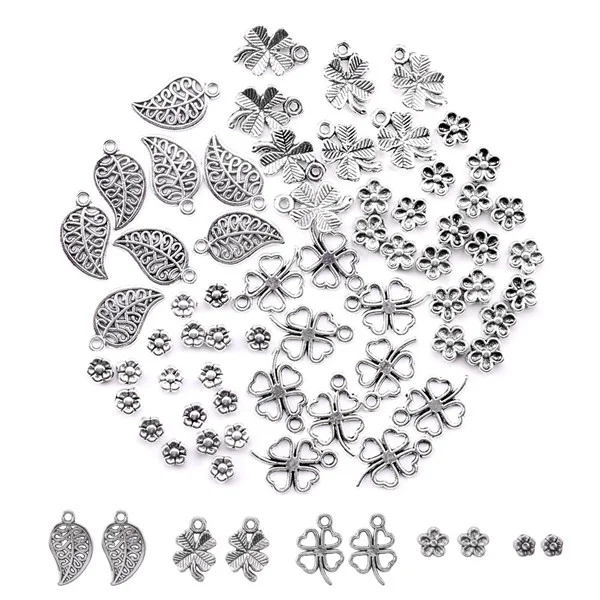 CHOOSE YOUR SET - Set A includes pliers, crystal wires, and diverse raw materials and accessories. Set B includes no pliers and Set C includes no pliers and crystal wires. You can choose the correspond set according to your needs.
SPECIFICATIONS:
SET A INCLUDES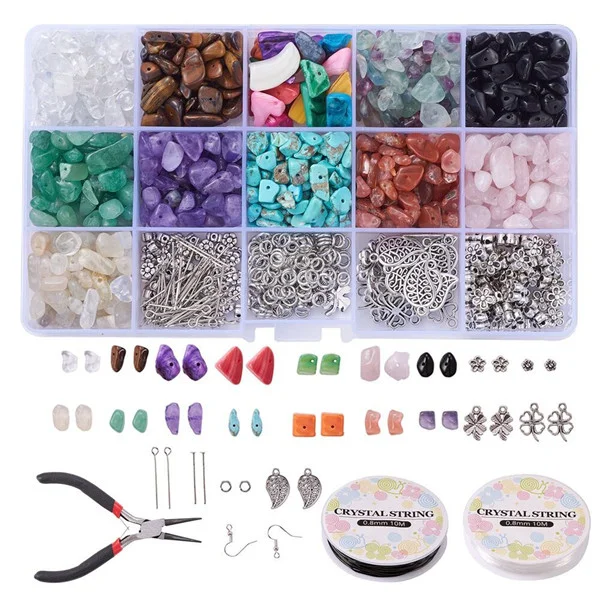 SET B INCLUDES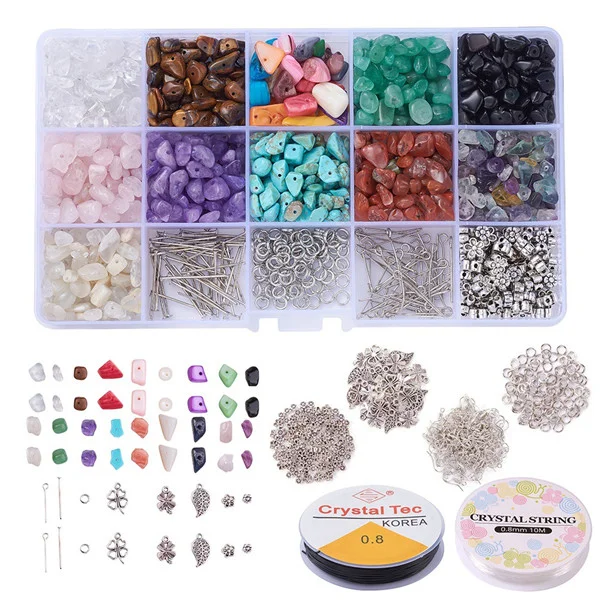 SET C INCLUDES