No complicated steps are required!
Just follow the template, cut and sew, and you will be a gorgeous flower placemat when you open it!
Gives the illusion of an intricate desktop twist! Make one for a loved one!❤️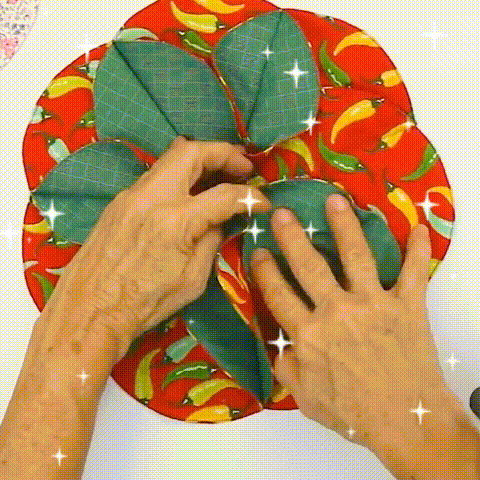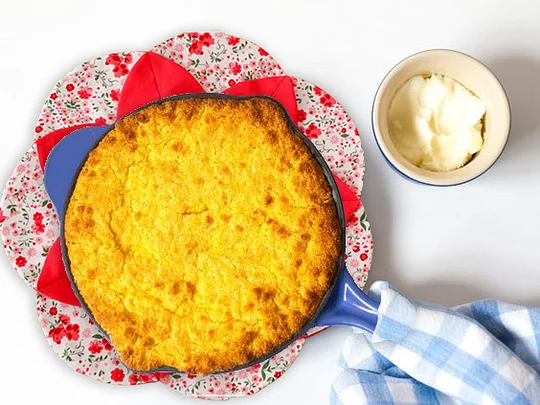 The beauty of the Magic Flower Placemat is its simplicity! No measurements required, this is a fun project for confident beginners!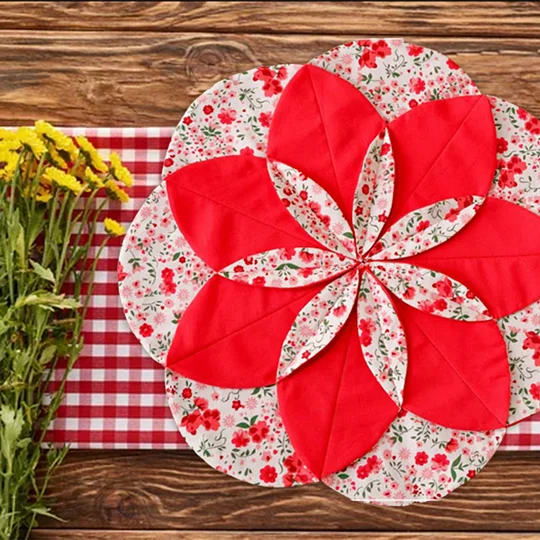 Just choose your favorite fabric with these rulers and you can make it quickly, no need to waste time to measure.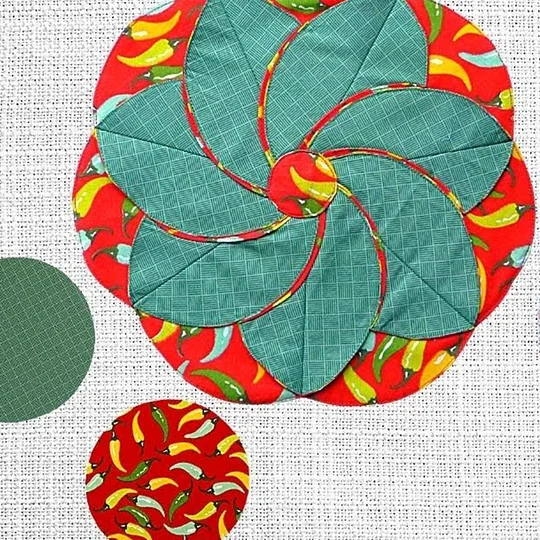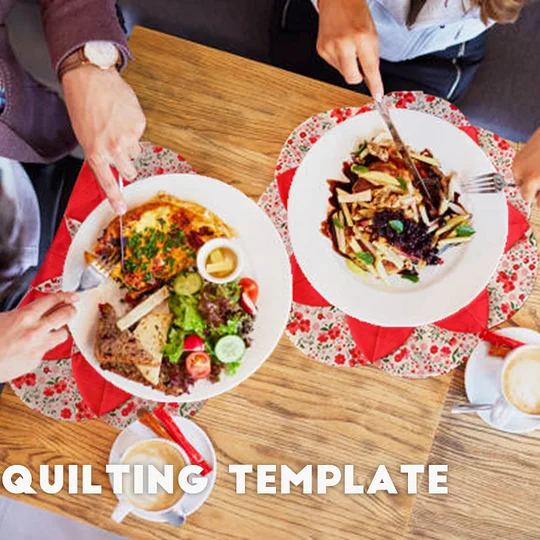 Eco-friendly and save money
As long as there is, it can be made at any time, which is not only environmentally friendly but also saves the cost of buying expensive tablecloths. If it's dirty,
make a new one!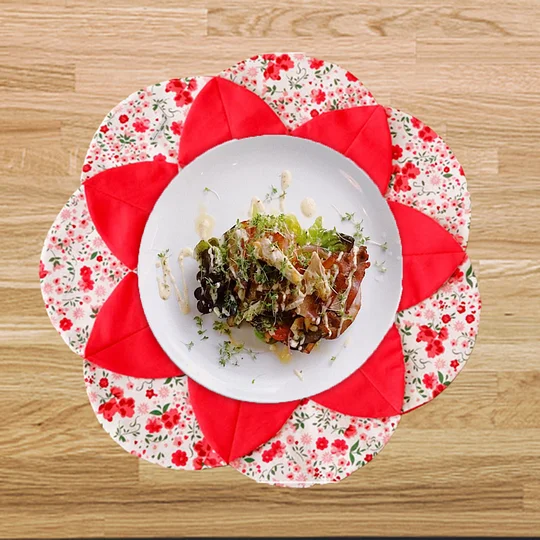 Add beauty to your sewing tools and create your own comfort with perfect consistency every time. We have prepared three sizes to facilitate your sewing needs.

【We also include detailed sewing tutorials with your product after purchase】
Material: acrylic
Small: 5 inches
Medium: 8 inches
Large: 12 inches