Grab your Discounted 【Bead Knotting Tool DIY Jewelry Repair 】while the store LAUNCH DISCOUNT is on. Once we reach 400-unit sales, we will be increasing the price back up to $33. This is absolutely a great gift!




Ideal for making rosaries, this knotter will create evenly spaced knots, perfect for adding beads in just the right place!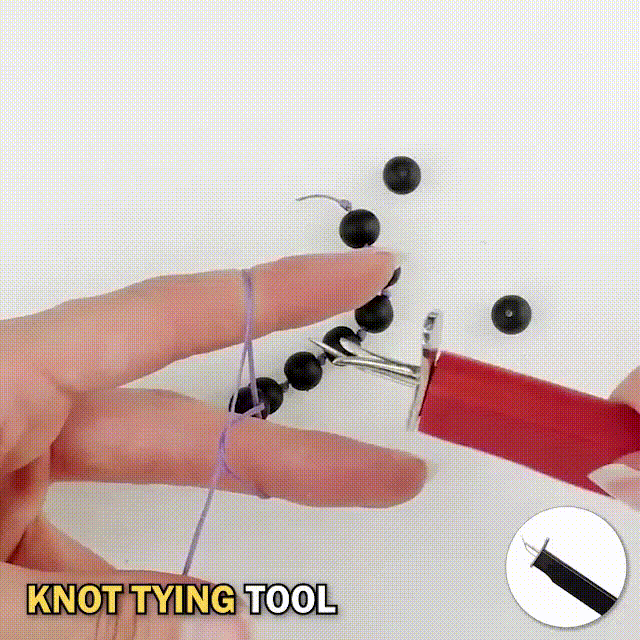 PROFESSIONAL KNOTTERS: Creates secure knots. Useful for stringing pearls and other types of beads. It may be used with either silk cord or nylon bead cords.
REPAIR TOOLS:

With knotted jewelry if a string breaks, only one bead can fall off. This tool helps create and repair bracelets and necklaces.
PROTECTION: Attached needle is very sharp, please use it with caution. Included is a heavy-duty rubber cover with a metal needle cap.
HOW TO USE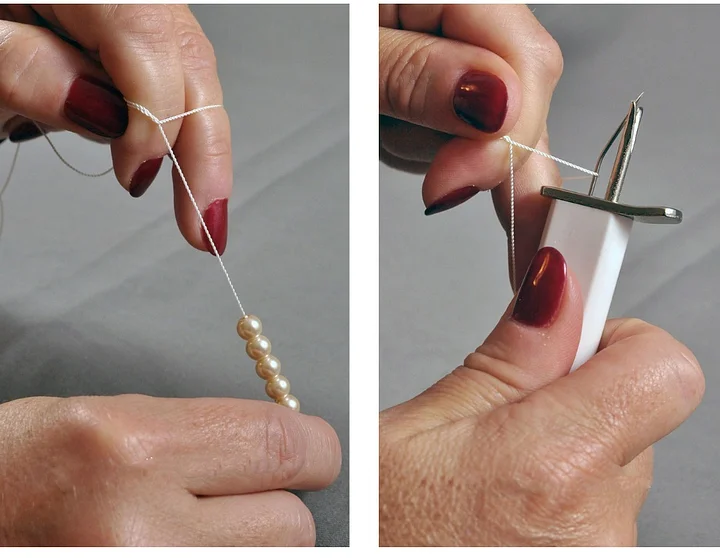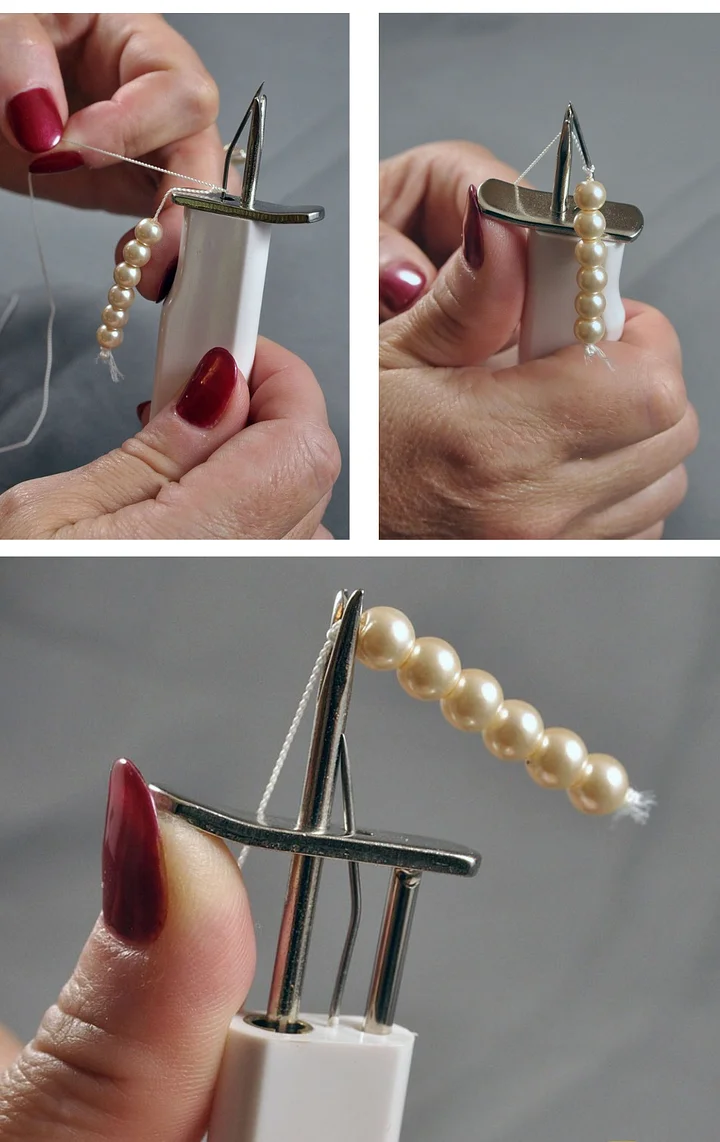 SPECIFICATION