Handmade Wooden Tool for Bending Metal Stamping Blank Bracelets. Will Never Scratch Your Metal.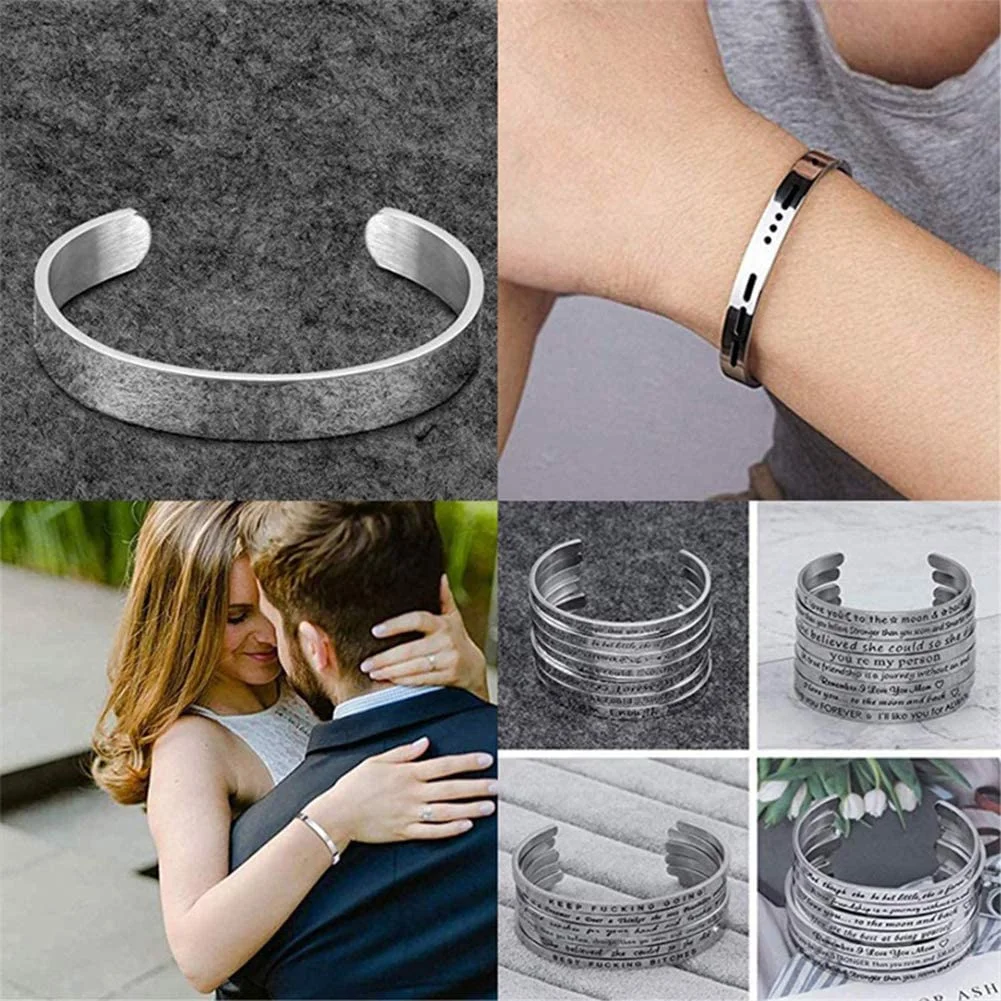 Each tool is is the perfect bender for custom stamped bracelets or any other bar-shaped metals. Take out the guesswork as this tool includes 4 different wrist sizing inserts:
Made of premium Baltic Birch Plywood and Oil finish it is durable while also soft on your crafting materials
With Patent Pending Design, Bend all kinds of metals including copper, aluminum, thin steel, and more.
Cut out all the guesswork and work like a pro with a bending jig that gets it right every time.
Includes the following wrist sizes: 1", 1-1/4", 1-1/2", 1-5/8". Simply insert in the desired spot and bend each side.