An essential set of rulers for pattern drafting and adjustments for garment sewing and fashion design!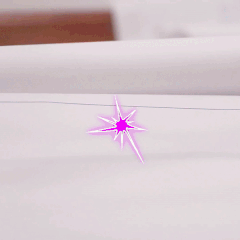 Rulers can be used for armholes, necklines, hip lines, hems, or for small adjustments.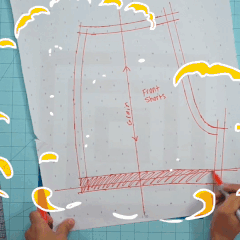 Features:
Material: The ruler is made of durable plastic material, which is clear, durable, good flexible.
High accuracy: Line detail and clear, ideal tool for manual cutting plate making.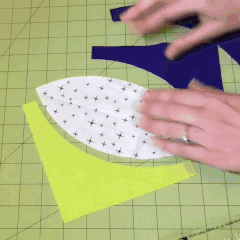 Application: Widely used for drawing, cutting, plate, and other clothing design for students, designers, pattern makers, and tailors, you can choose these ruler sets to DIY.
Package includes:
1 x Tracing Wheel;
1 x Big Cutting Ruler;
1 x Clothing Scale;
1 x Grading Ruler;
1 x Arm Sleeve Ruler;
1 x Snake Shape Ruler ;
1 x Grading Ruler;
1 x Scale Ruler;
1 x Cutting Ruler;
1 x Button Ruler;
1 x Curve Ruler.
Specification:
Package Size:

26 x 6.8 x 1.2 inches.

Weight: 1.25 pounds.